Export and International Relations
Take your business abroad!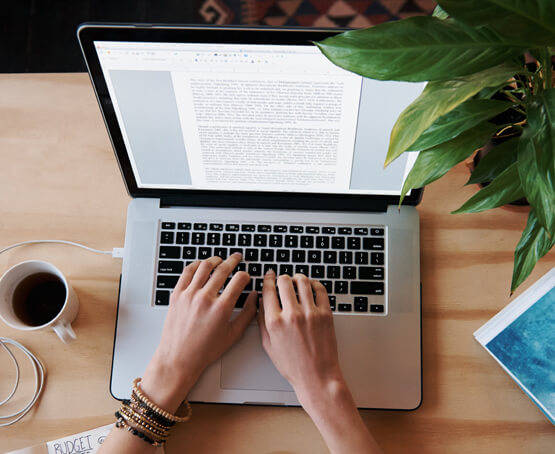 Why is it so important to export?
UP2gether International accompanies companies in their internationalization and foreign trade paths.
Those who export bring home results and growth in turnover, superior profitability index, economic balance, profitability and solvency.
Export and Internalization
Europe-Africa market research, sector studies, institutional meetings.
A deep knowledge of the territories and of the local uses and customs.
Decades of experience in managing cross-country business projects.
Events, one-to-one meetings, digital showrooms, video conferences, business travel, missions.
Technical, financial, legal partners. Targeted and personalized research of importers, distributors and customers.
Virtual and physical desk in the main economic centers of France, Belgium, Luxembourg, Italy, sub-Saharan Africa.